Fletcher Opera Theater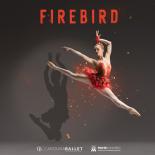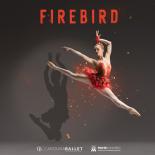 In September, Carolina Ballet will perform Robert Weiss' fantastical and inventive Firebird. The program will also feature Les Saltimbanques, which captures the energy, rhythms and architecture of Igor Stravinsky's 'Symphony in C', and a new ballet by guest choreographer Gianna Reisen.
Plan Your Visit
Further information for this show will be provided 24 hours prior to the scheduled time. 
Entry Requirements