Fletcher Opera Theater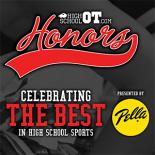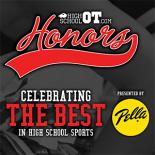 Join us as we celebrate all of our finalists and announce the winners for High School OT Honors, presented by Pella Windows and Doors. Our annual awards show will feature an interview with Charlotte Hornets' Devonte' Graham and recognition of our 200+ finalists. 
 High School OT Honors is the biggest high school awards in North Carolina, recognizing the best athletes, coaches, teams, and more. Learn more at HighSchoolOT.com/Honors.
**This event has been cancelled. If you have any questions regarding your tickets to this event, please reach out your original point of purchase.  Or, feel free to contact us directly at PAC.Info@RaleighNC.gov and we'll be happy to assist as quickly as possible.**