Meymandi Concert Hall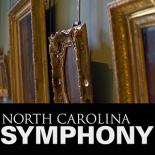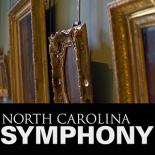 North Carolina Symphony
Carlos Miguel Prieto, conductor
Jennifer Higdon: Fanfare Ritmico
Mussorgsky/Ravel: Pictures at an Exhibition
Few works can match the orchestral color and sonic impact of Pictures at an Exhibition to display the virtuosity of the North Carolina Symphony. Hear it live when Music Director Designate Carlos Miguel Prieto conducts Ravel's vivid orchestration of Mussorgsky's Pictures at an Exhibition.
Plan Your Visit
Further information for this show will be provided 24 hours prior to the scheduled time. 
Entry Requirements
*Face masks are encouraged.