Fletcher Opera Theater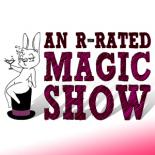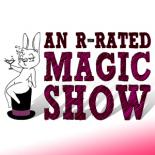 This is NOT your grandfather's magic show… This is the show that will have you asking, "How the ****?" and "What the ****?"
Tricks, antics, pranks, stunts, wisecracks, buffoonery - all brought to you by one of the most compelling entertainers of his generation! Side-splitting comedy and mind-blowing magic are brought into the spotlight as comedy magician Grant Freeman brings his unique, raunchy show full of surprises to Raleigh!
**This event was previously scheduled for March 12, 2021. If you have any questions about this new performance date, please contact your original point of purchase, or email us directly at PAC.Info@RaleighNC.gov**