Oct
11
-
Apr
13
Requiem by Gerry Lynch Art Exhibition
Other Location
Other Location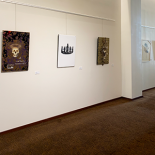 October 11, 2019 - April 13, 2020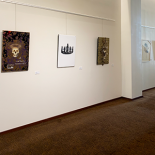 Gerry Lynch was born in Boston in 1937.   She graduated from Boston State Teachers College in 1959 and Montclair State College (now Montclair State University), Montclair, NJ in 1987 with an MA in Painting. 
Gerry started painting in 1967 and exhibited in Santa Fe, New Mexico and New York City (SoHo) in the 1980s.  After coming to Raleigh in the early 90s she maintained a studio at ArtSpace for ten years during which time she  exhibited with galleries in Wilmington, NC, Atlanta GA,  and in Raleigh with the Raleigh Contemporary Gallery, Vignettes,  and The Lee Hansley Gallery.  She was with the Hansley Gallery for 15 years.  
In November 2019 four of her paintings will be projected and featured in the Carolina Ballet's production of A Tribute to the Masters: Grieg Piano Concerto & Beethoven's 7th Symphony. In 2020 she will be one of 25 North Carolina painters included in the NCMA exhibition, Front Burner.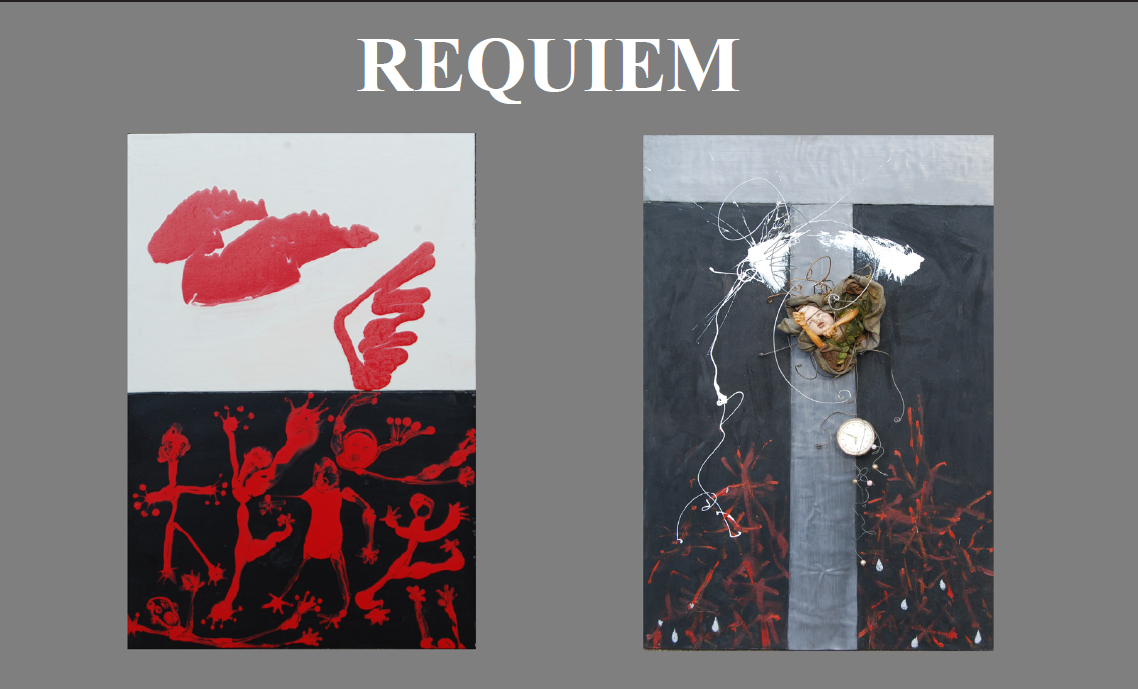 Requiem by Gerry Lynch will run from October 11-January 10th, 2020. An opening reception will be hosted on November 21st at 5:30pm, with an artist's talk at 6pm.
The Betty Ray McCain Art Gallery can be accessed during performance hours.
Curated by Richard Marshall

If you have any questions about this exhibition, please call Richard Marshall 919-633-7995