Meymandi Concert Hall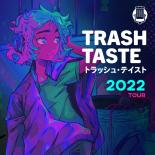 October 10, 2022
|
Monday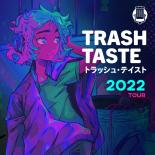 The Trash Taste Boys - Joey, Garnt and Connor - have infiltrated the US! Come and watch them on stage as they talk, rant and discuss about everything and anything! Laugh, cry and rage at this one-of-a-kind comedy talk show!
Plan Your Visit
Further information for this show will be provided 24 hours prior to the scheduled time. 
Entry Requirements
*Face masks are encouraged.