500,000 Square Feet of Flexibility
Whether you're seeking a turn-key meeting solution or a blank canvas to create your next experience, our facility has been meticulously designed to provide the flexibility you need.
With our well-appointed meeting rooms, a grand 32,000-square-foot Ballroom, and a sweeping 150,000-square-foot Exhibit Hall, you can find the perfect fit for your next event.
For information on planning an event at the RCC, maximum room capacities, and a map of the whole facility with square footage, please review our planning documents.
Your Sales Team
Our experienced Sales Team is dedicated to your success. We're your single point of contact for RFP submission, hotel room blocks, and site visits of the Raleigh Convention Center.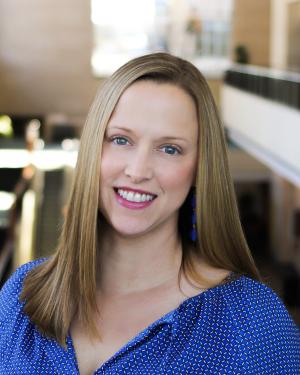 Mara Craft
Director of Sales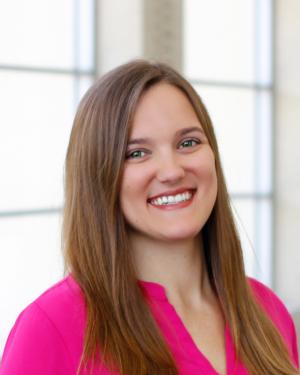 Ashley Auman
National Sales Manager
Ashley Hinkle
National Sales Manager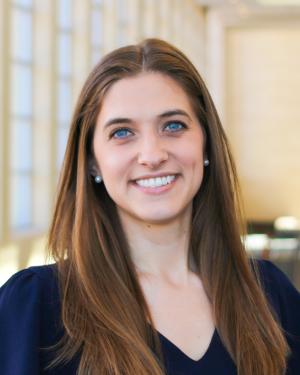 Kate Jansen
National Sales Manager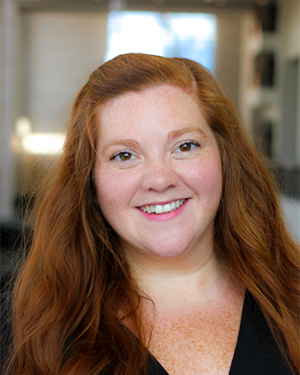 Lauren Miller
Sales Manager
Intentionally Sustainable
With 2,000 solar panels on the roof, our 500kW solar array is the second-largest convention center solar array in the U.S.

Energy-efficient LED bulbs project up to an 83% energy savings per bulb, each with a 5+ year lifespan

Our HVAC System reduces energy by 20%, overall exceeding the ASHAE standard by 25%

Our facility cooling tower is supplemented by underground water, reducing water usage by 25,000 gallons per day

Facility-wide recycling diverts 41 tons of our facilities' cardboard from landfill each year

Our catering partner, Centerplate, pledges a 10% use of local products yearly, uses 100% biodegradable food-service items, donates excess food to local food banks, and composts all food waste

City-installed electric vehicle charging stations and Bigbelly Solar Trash Compactor at surrounding street corners
Technology You Can Count On
Technology-rich lighting and sound in every room
Fiber optic data network
High-speed Internet access
Wireless Internet throughout the building
Superb production capabilities